Thermapan constructed home in Canaan Heights in New Minas, Nova Scotia.
Aplomb Builders & Maritime Glass & Mirror
8759 Commercial Street, Unit 3B
New Minas, Nova Scotia
B4N 3C4
Office: 902-681-2731
Email: info@aplombbuilders.com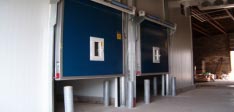 We specialize in the installation of insulated structural panels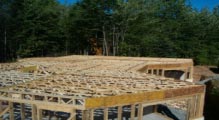 We also build with
conventional materials.
APLOMB BUILDERS is the recognized installer for Structural Panel Industries Inc., Atlantic Wall Panel and Thermapan insulated wall systems. We have been installers for S.P.I. from their head office in Baltimore, Ontario since 1993 traveling throughout Ontario, Quebec, Atlantic Provinces, Saskatchewan and the eastern seaboard States. After we acquired the Thermapan Atlantic region we built a residential panel home in New Minas, Nova Scotia; the first of its kind in the area.
APLOMB BUILDERS is highly experienced in the renovation of existing homes and commercial spaces. From large-scale interior and exterior projects…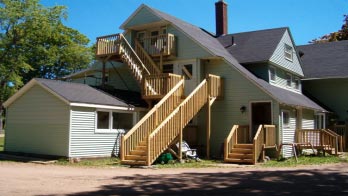 …to smaller projects when you need more space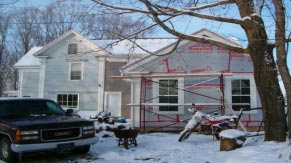 We would be happy to assist you with any aspect of your construction project; commercial or residential whether you choose panels, stick construction or need some glasswork done.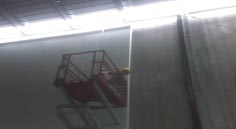 Big or small, we can do it all!